This website is dedicated to all the Boys who have started their working lives through an education at Brymore School. The motto of the school has not changed in the 60 years that it has brought boys to manhood.
"Dilgentia et Labore" - "Labour with diligence"
Brymore School offers a wide variety of both Technical and Academic skills, which prepares the boys for their futures. It has a proud tradition of developing strength and self reliance in its boys through an environment of support and care.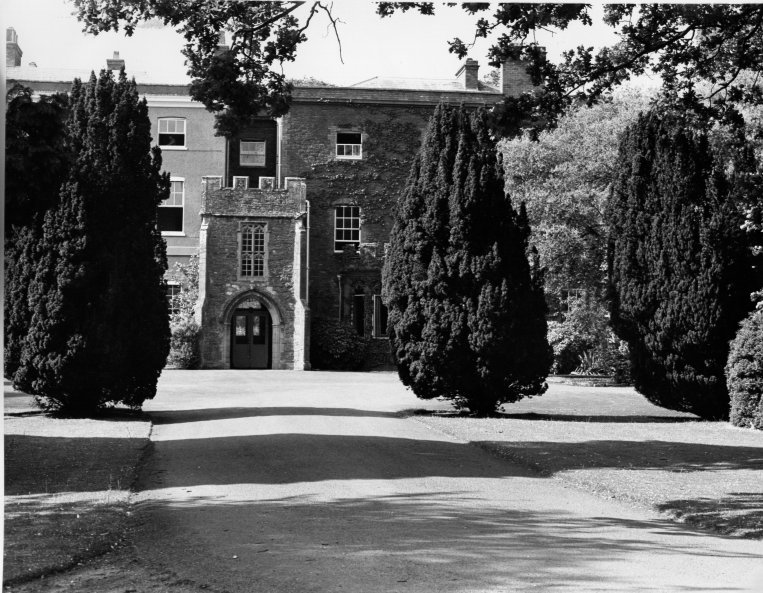 The Old Boys Association has been reformed in 2005 and is designed to further that support and care by helping boys who leave maintain their links with the school and their friends through fund raising activities and social events. This is done through having close contact with the Head, Mr Mark Thomas, and any Old Boys who contact us. Brymore School is a special educational life and we hope to supply aid in the form of learning resources and bursaries to further its long term aims.
Now you are here, please feel free to browse our web site and get a glimpse of the world of the Brymore School Old Boys Association. Enjoy.
If you would like to join the OBA, please click the "To JOIN" button


Spur 2016 Spring edition Pym's Night 2016 My Life Since Brymore - Graham Bultitude