Old Boy of the Month Archive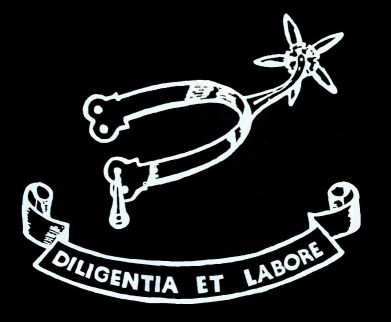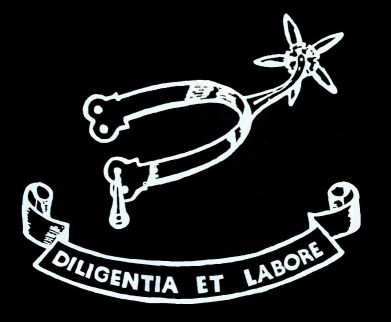 Date

Old Boy Details

Link

August 2017
Graham Bultitude -

Through the 90's the company established a reputation for quality and service

December 2007

Harold Bult

-

Family combining tradition with new innovative ventures

January 2008

David Greasby -

for the last thirty years I have been a full-time farmer in a business..

.

June 2008

Alan Down

- On leaving Brymore, there was never any doubt that my future lay in horticulture.

June 2009
John Dickens - I became the first Student Apprentice that Cosworth employed as employee number 31... on Term-time Saturday mornings and was offered the job of cleaning out the Machine-tool sumps

November 2011
Chris Austin -

I left Brymore in the summer of 1967 and the one thing I was certain of was that I would never be a farmer . Not that I hadn't enjoyed my time at Brymore...

January 2013
Roger Danby -I was told in some point of my life that "Life is what you make it"... Looking back, I can see small decisions that did not seem terribly significant at the time have shaped the course of my life...

July 2014
Roy P Masson - I arrived at about 1 p.m., the farmer was waiting, took me straight to his farm and put me to work. I was never even offered a cup of tea, not very British! I got fed at supper time after the chores were done....