LATEST NEWS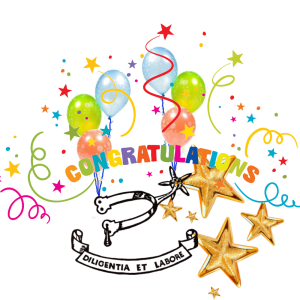 Congratulations
Brymore Academy!
Fantastic news! The Educational Funding Agency have agreed to invest nearly £600,000 into the school farm to help with practical teaching!
This, along with development money from the Trust means that Brymore will soon have a farm to rival any School (Academy) in the country
<><><><><><><><><>

Open Day 2018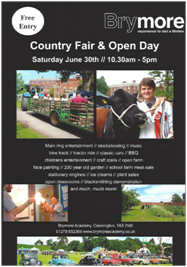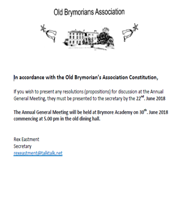 Click for Poster Click for Resolutions Letter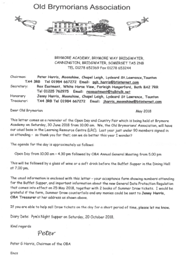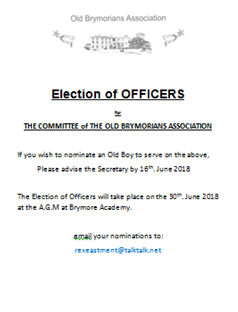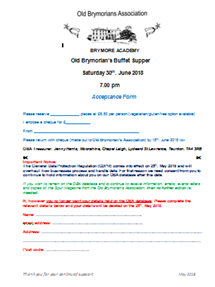 OBA Invite OBA Election OBA Buffet Order
Brymore Academy - Saturday 30th June 2018
<><><><><><><><><>

Pym's Night 2018
Brymore Academy - Saturday 20th October 2018
Speaker: TBA

<><><><><><><><><>

Open Day 2017 Photos Pym's Night 2017 Photos







<><><><><><><><><>
Do you have any photos, memories or anecdotes to share with Old Boys and School alike?
Email Rex Eastment with your offerings
Secretary email: rexeastment@talktalk.net